Founded in 2016, we are an innovative company with vast experience in the wall finish and decorations, especially in the world of ceramic tiles & mosaics.
Our collections are therefore carefully put together with lots of attention paid to pattern, shape and colour. Every product we have in our showroom have been hand chosen with our customers requirements in mind. Our staff are knowledgeable and passionate about tiles and strive to bring our clients, designers and contractors the most extensive product knowledge & ranges in the Malaysian tile market.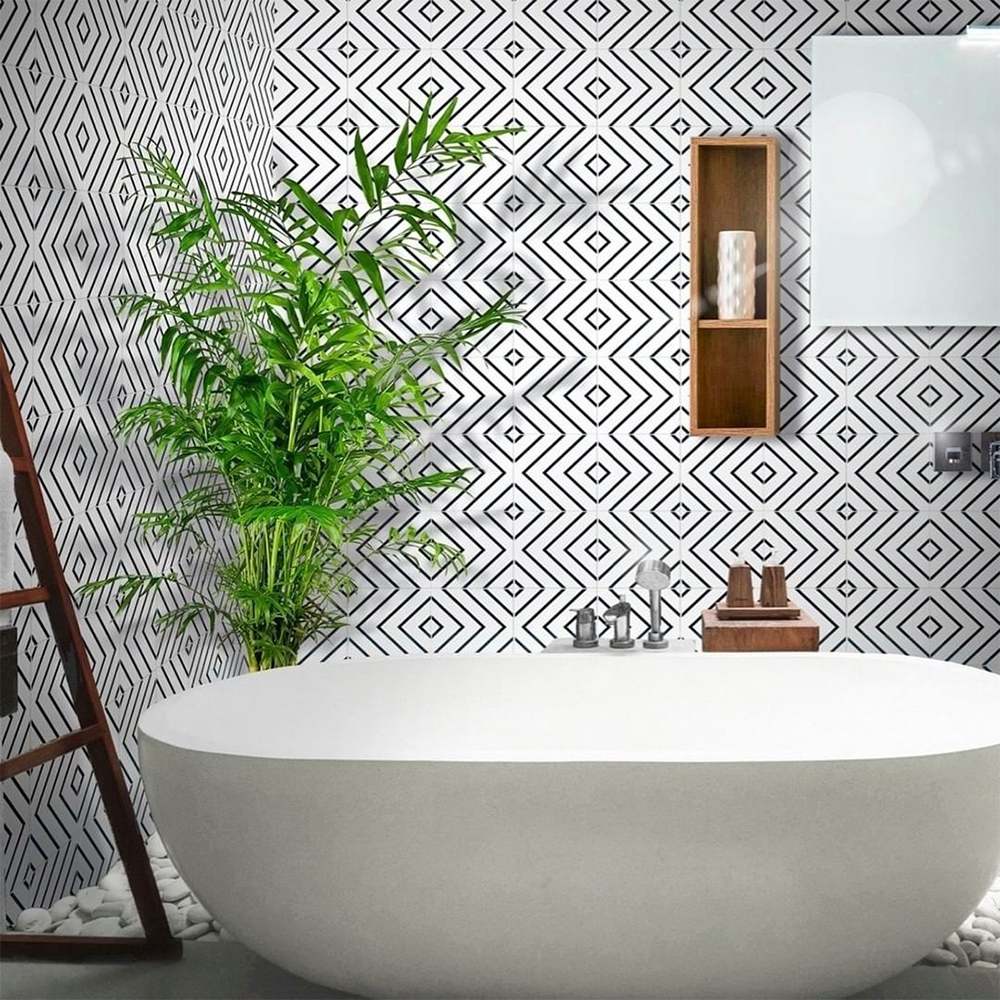 We believe that when working together, we can make projects more beautiful and distinctive – that's why our motto is 'Yang Cantik-Cantik Sahaja'.
Our tiles and mosaics are perfectly beautiful: they are versatile, of high quality and very affordable.
This way we can satisfy all our clients' needs and therefore contribute to their success. This is how we eventually hope to become the best supplier of ceramic tiles and mosaics in Malaysia.