REASONS WHY WOOD LOOK TILES ARE THE BEST CHOICE FOR THE HOMEOWNERS IN MALAYSIA
Nothing creates more warmth and cosiness in an area than wood does. The natural element of wood offers an air of comfort and help to bring the outdoors inside. However, nowadays wood might be costly and a challenge to maintain. Therefore, people are searching for alternatives to get the desired look without having to burn their pockets. That's why Wood Look Tile is the way to go.
These wood look tiles perfectly replicate the aesthetic of real wood, with every grain and knot being displayed on the tiles. To some, the problem of it not being real can be a concern as they are worried it might not look as natural and real looking like the original wood. However, from a distance, these tiles look like the real deal making them perfect for those who want incorporate wood into their home.
Next, the durability of this Wood Look tile is outstanding as it is made from porcelain. Hence, they are way tougher and are scratch resistant compared to normal wood. Also, there is less concern for these types of tiles as they are impervious to moisture with their water absorption being close to zero making them perfect for use in the bathroom or kitchen.
Not only that, it cost less to maintain them as they require little upkeep. Basic cleaning such as sweeping and mopping on a daily or weekly would suffice. Normal wood would require varnish or wax as a way to seal and preserve it, which will keep the cost high. Termites could also be in the picture years after installation, which can further create more burdens.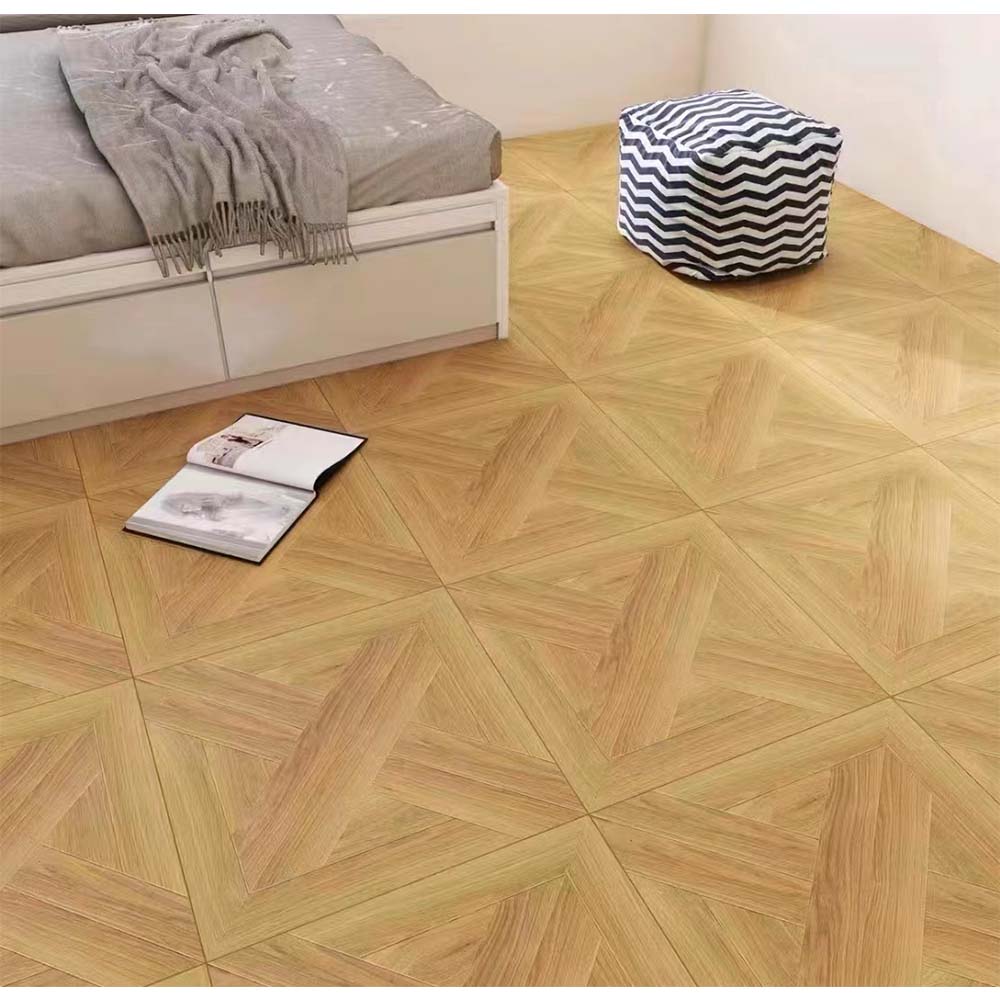 In addition, for those who are trying to reduce their carbon footprint, this is the way to go as wood is not involved in the making of it. Porcelain tiles are made to be sustainable and can be used for years in great condition depending on the maintenance of the tiles. This can help to reduce the number of trees being cut down as we have an alternative to achieve the same look.
Thus why, wood look tiles are just simply better for you. What are you waiting for? Come and get yours now! Jubin Cantik provides Wood Tile that can be installed in any area of your home.